theSTEAMbus arrives
theSTEAMtruck has a partner at home - Welcome home to theSTEAMbus!
theSTEAMbus arrived yesterday at 4721 Eerie Ross Spur Road to be converted into the first local open MakerSpace.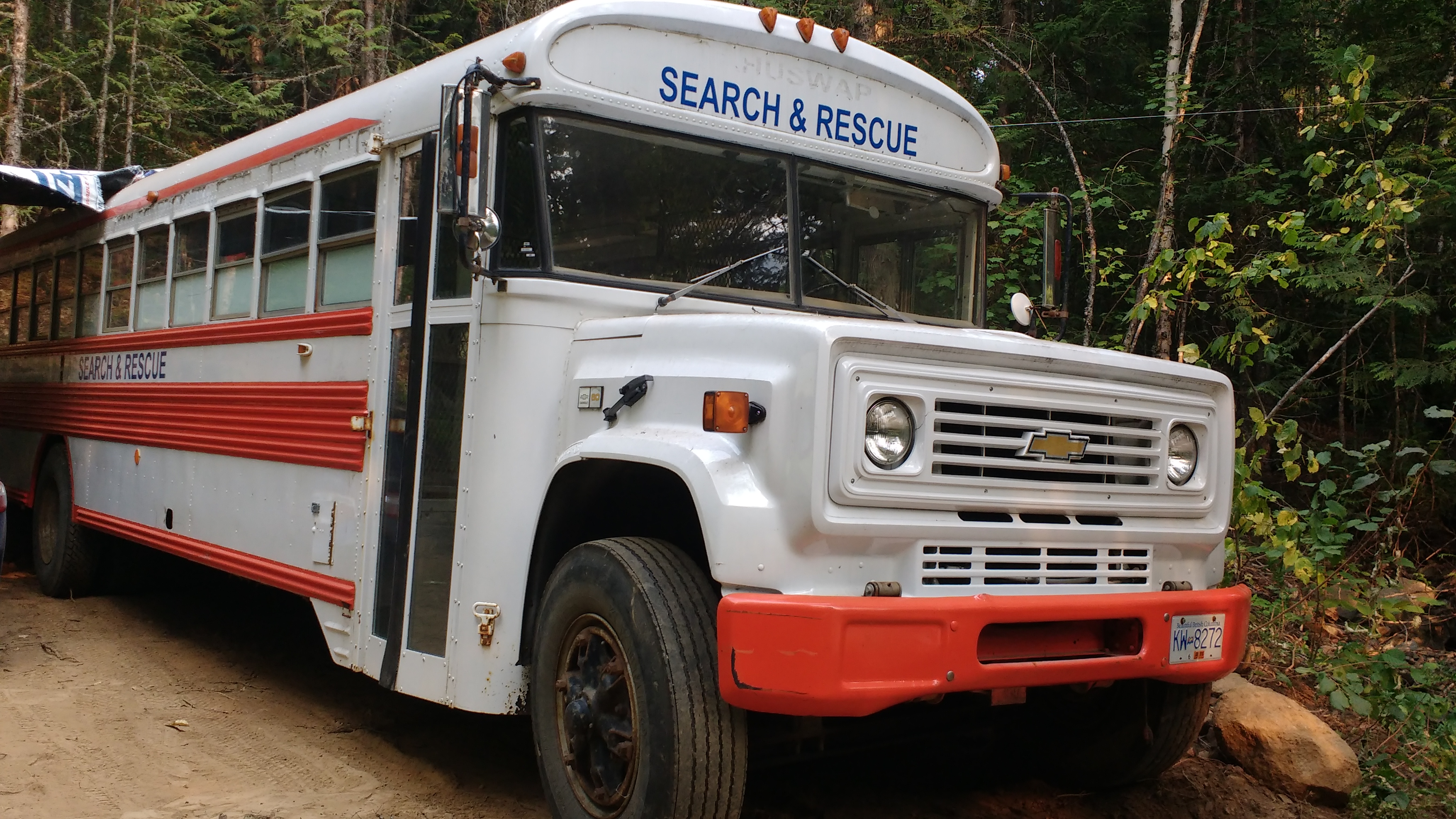 Having served its life out as the South Columbia Search and Rescue Mobile Command center its been saved from the recyclers to be converted into a local MakerSpace.
Shortly a work party will be arranged to clean/paint, redecal, plan, strip and start the installation of several donated tools and equipment. While the vehicle is no longer licensed for road use it will be here to stay unless/until and more suitable venue is identified.
Initially the facility will be open to anyone that has demonstrated safe use of the tools and equipment. Access will be by a secure combination code lock on the access door. Some very basic rules of use will be established and all/any users will be required to accept and complete a waiver form.
Open public days/evenings will be set up in due course.
Note the facility is Off-grid and powered by solar energy and batteries. Limited washroom facilities in the form of an outhouse is available in the vicinity.
Here are the ONLY two Kootenay MakerSpaces on wheels alongside each other.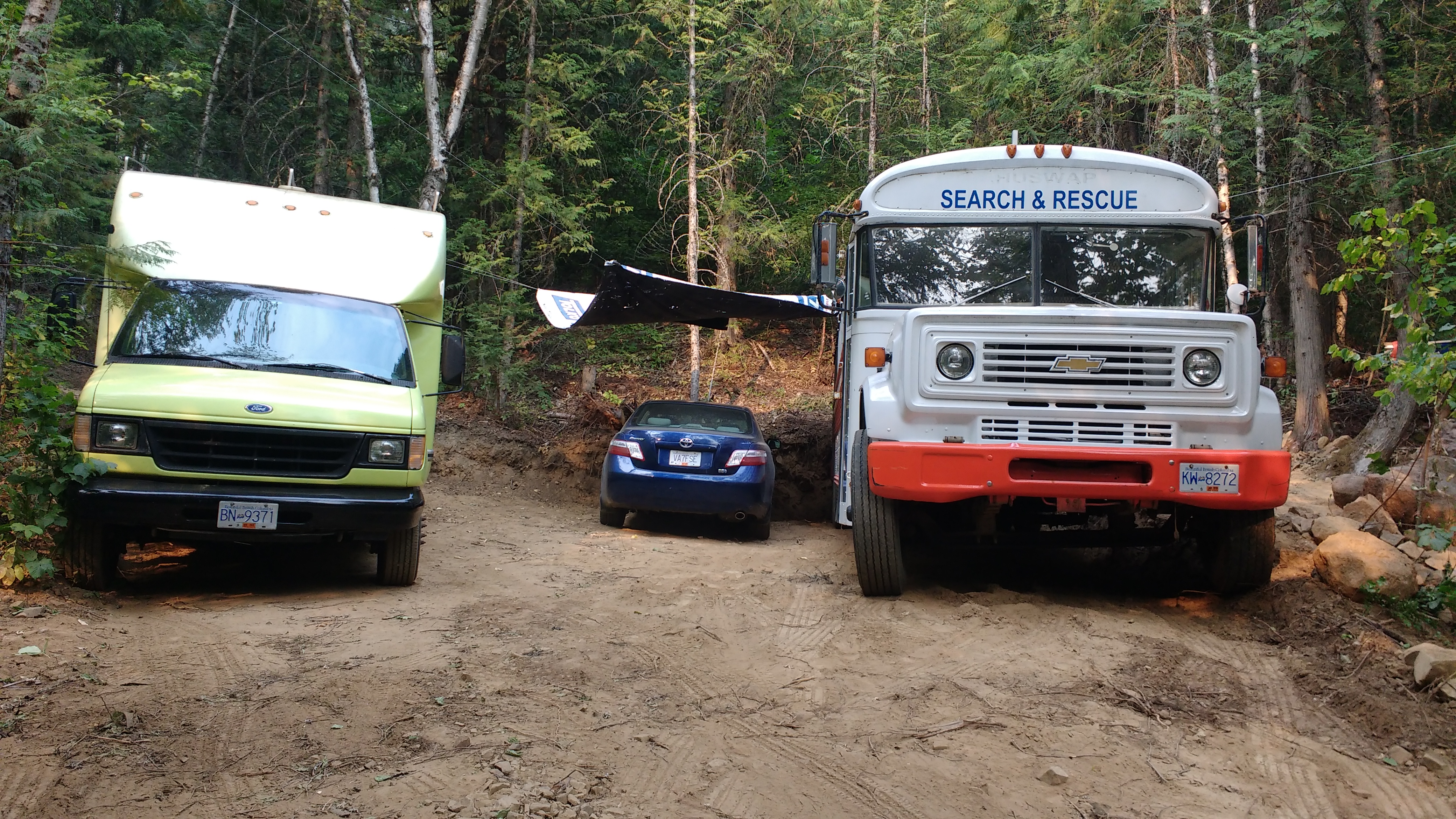 Written on August 18, 2018