Tech Club at Salmo Library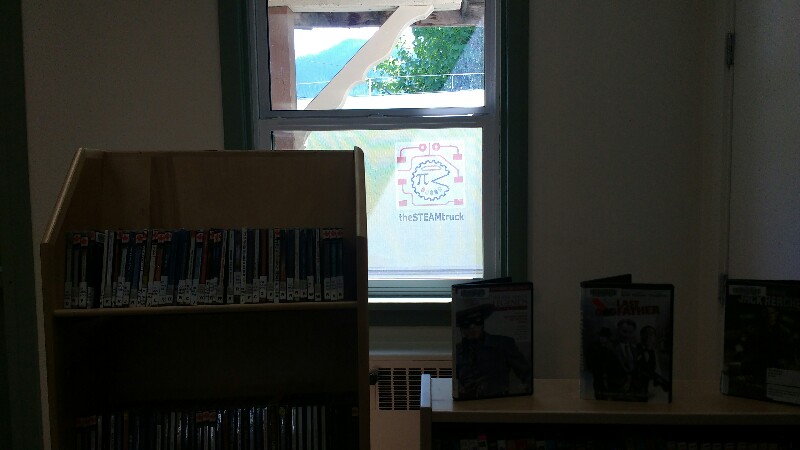 theSTEAMtruck played with strong structures and 3D printers
How would you support a weight off the edge of a table given only a sheet of paper? In the Library various designs and structures were considered. The optimum design tested with a plastic cup (without liquid!!) was a folded triangular beam. The runner up was a rolled tube of paper.
Using the 3D printers in theSTEAMtruck we produced several of the assistive devices as promoted by Neil Squire Society At this event we identified the need of those with disabilities and gave attendees the opportunity to try out some of the devices.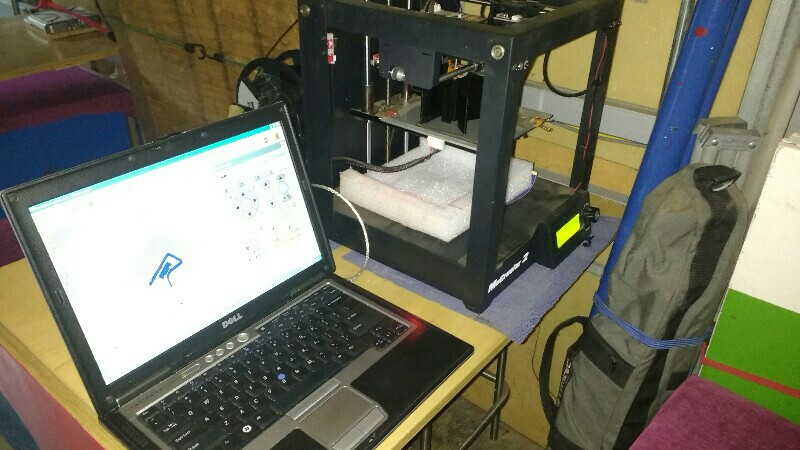 Flooding Alert in Salmo
Due to the welcome but early warm weather following the massive winter snowfall the village of Salmo went onto Flood Alert with 100's of sandbags deployed in the event the already full Salmo River breached its banks. Glad to report the peak was slightly below the level at which major damage occurred.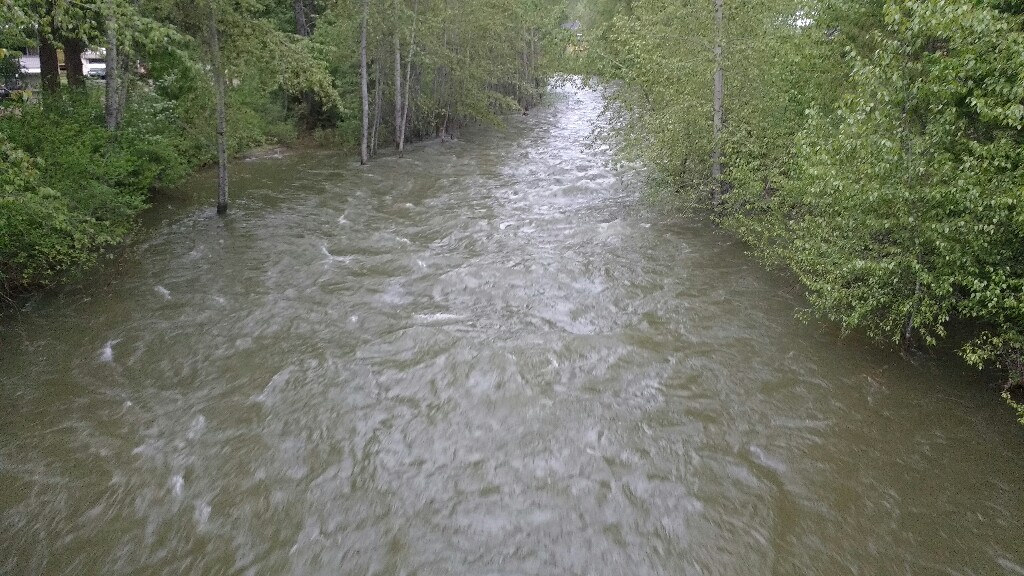 Written on May 22, 2018