Fun in the Snow.
Fun clearing snow off the home Solar Panels in Ross Spur.
Having fun while clearing snow.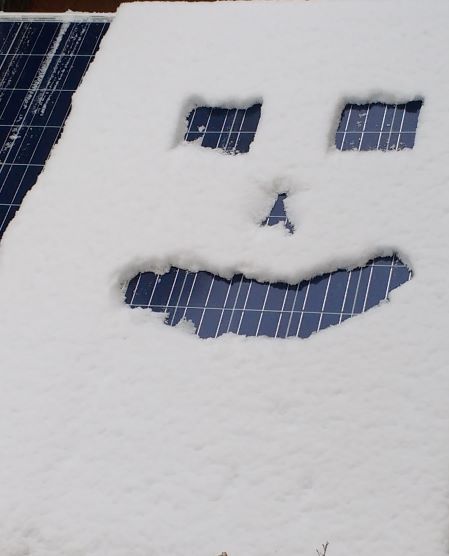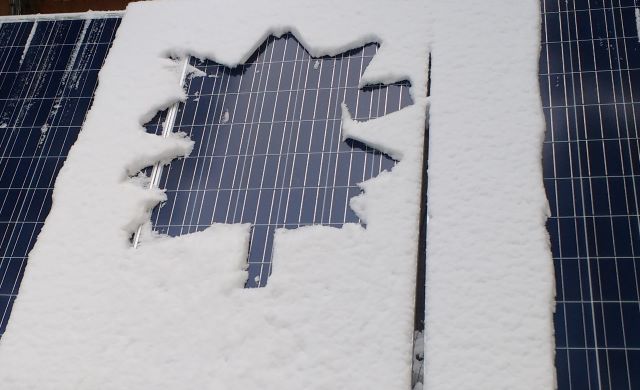 Despite the Climate Change in November we need to get out daily to clear the snow.
Last night we has a good 10cm dump and while the sun was out today we decided to have some fun at the same time.
Written on November 10, 2018