Where have all the T-Shirts gone??
theSTEAMtruck saves the planet from plastic shopping bags
To celebrate Mothers' Day we got down to work in Salmo's KP Park to convert old T-Shirts into useable shopping bags/totes. Kids and edults alike tooled up with fabric scissors and the 'STEAM' Brother sewing machine to make the conversions.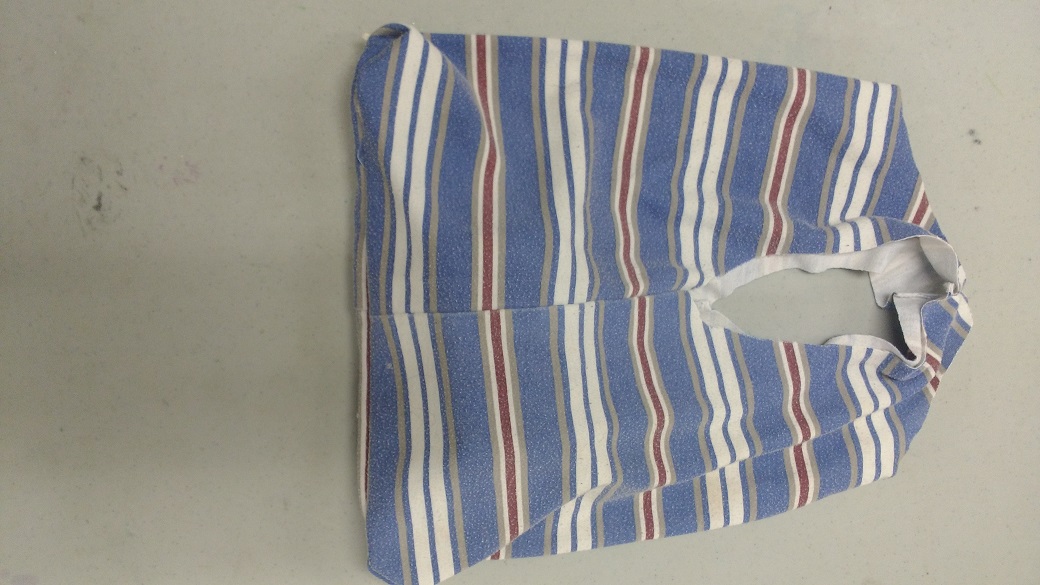 One of the conversions here. Process used prefered the sewed seam rather than the optional tied bottom of the bag.
Written on May 13, 2018