WIFT#2
WIFT#2
Solar Powered Xmas festive season LEDs
In the snowy outdoors here in the Kootenays Solar energy is all but scarce in the middle of winter - when you need it most it's not there.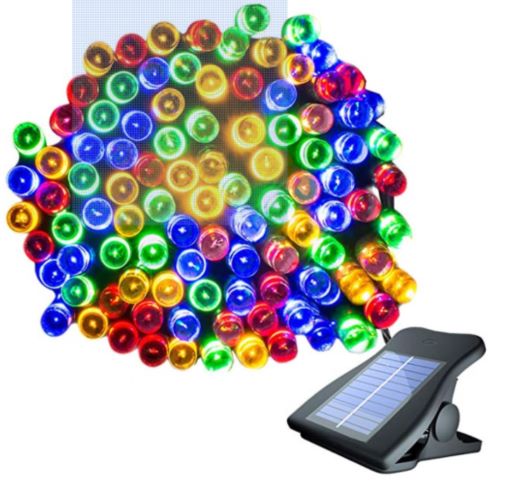 So after having received several inoperative strings of these LED strings I decided to modify them to run off rechargeable 5V USB battery packs. These are nowadays available - even at the Dollar Stores - however they output far in excess of the typical 2.5V generated by the smart 1.2V battery cellboost boost inverter chip in the existing cicuit.
Two problems exist in trying to attempt this solution. 1 - The battery packs are designed to 'time-out' if a measurable continuous demand for energy does not exist. 2 - The concern of energy loss converting 5V to 2.5V efficiently
Based upon a simple two transistor oscillator circuit I have used on numerous projects in the past, I decided to apply this technique to generate very short 5V pulses repeated every half second or so. LEDs are current driven devices and output higher light intensities when driven above their initial ON state. The concern for their life expectancy though depends upon the rise in chip templerature which if operated at a better that 5% duty cycle is not at all a problem in our cold (freezing) climate.

Luckily a shared design of this exact circuit was discovered for a SMD pcb designed for assembly onto a USB-A and will be utilized in future projects of this type.
Written on December 13, 2019