WIFT3
WIFT3
Handy Bag Holder
Recently I was shown a handy device to hook shopping bags onto.
This makes life much easier than having to have small straps bite into ones fingers especially if the bags are loaded and heavy.
The device I was shown consisted of two round lathe turned wooden discs (wheels) screwed to the ends of a short piece of wooden dowel.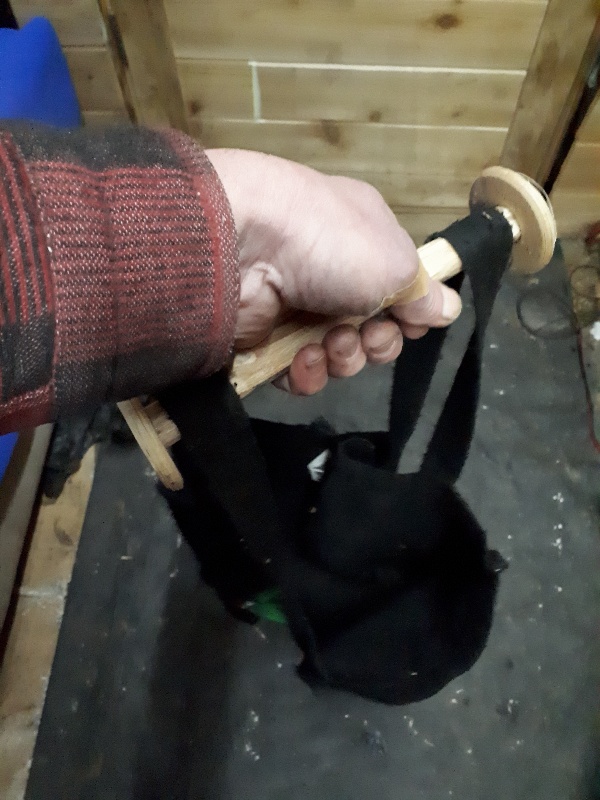 To produce these here "in the bush" I decided to 3D print the two ends and fashion a short section of wooden branch suitably sized and cut to length.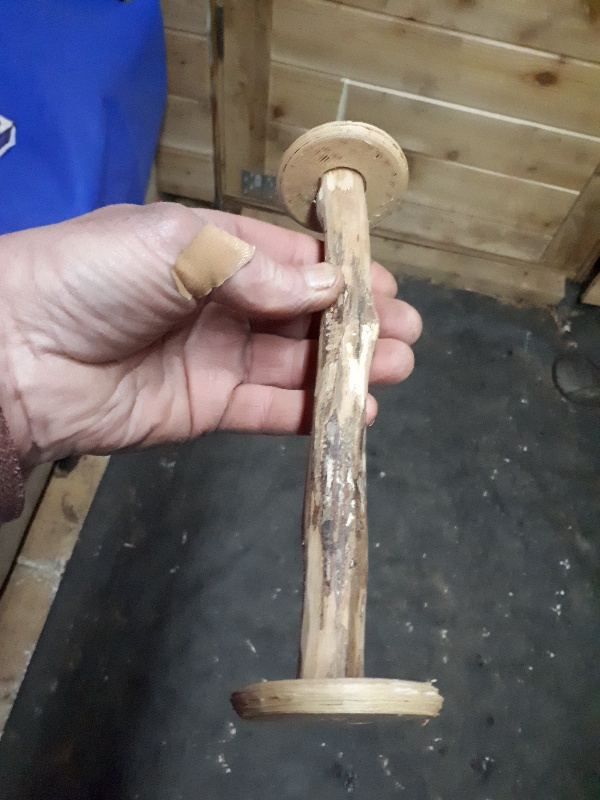 Written on December 14, 2019